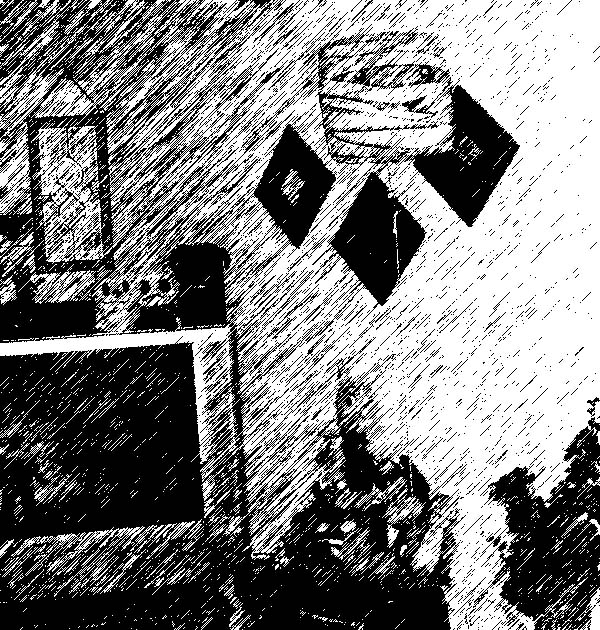 Halloween 2009
wElCoMe-to the OthEr sIdE..or Should I say Down south of the BoRdEr OR DAY of the DEAD
Good evening, you foolish mortals. You have entered this realm of your own free will....perhaps you may leave with some of your mind still intact.
Another October has come and gone and along with it, this years installment of our version of HaLLowEEN! Blah BLah...it is March 31, 2010 and I am finally here.
Here are a few comments we received (last) this year...
NOTHINGNESS
It rained, no decorations, no dress up, had major case of bronchitis (acute), (went to doctor's earlier that day) and last but not least had to get packed for our trip to Mexico...LEAVING the NEXT DAY!!!!
Well, the juxt of this trip..was... nice the day we arrived and rained basically the rest of the time we were there. BUT I must say this was a treasured trip as I got to do one of the things I have always wanted to do~swim with dolphins! Also I have always wanted to be in Mexico for Day of the Dead and well.... this year I made it. I missed any hoopla but have pictures of the cemetery and the museum decked out for said holiday. There will also be some random pics of the ocean since I love to snorkel. Such is the following...
back
home