New Zealand October 2007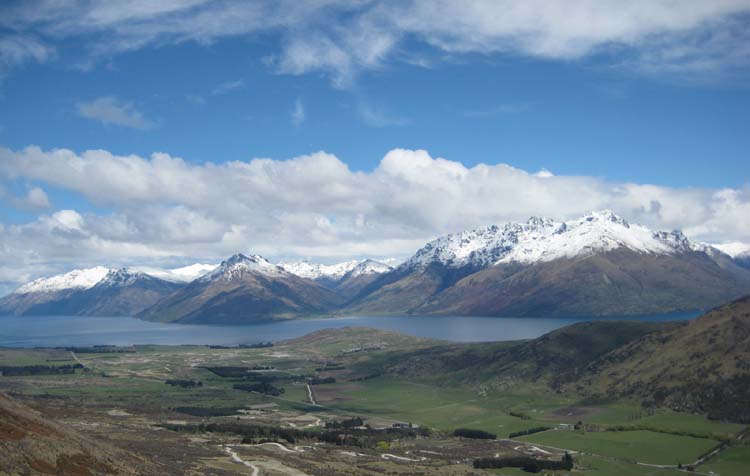 Have you ever been to the land of the Kiwi's? Better yet, did you ever even fathom that you would ever in your wildest dreams or nightmares (I hate flying) think you would fly to the other side of the planet? I know it was always out of my realm of possibilites BUT never say never!!
I have been very lax in getting the over 1000's of photo's resized, therefore, no webpage. BUT I am working as fast as I can. The 8 photo's below are from a lovely little cemetery in Queenstown. This was out first stop in the land way down under. More coming soon! March 21, 2008...
It's now May 10, 2009 and I still haven't done anything. Well, frankly I started resizing yesterday and I vow to keep at this as I still have to resize photo's taken at Disney World the week after I got back from New Zealand and now we are planning a trip to Cozumel so I need to get cracking!
I will leave the cemetery photo's as is but I am now adding the JOURNEY photo's so they will be in "some" sequence of order until all done and I can arrange more methodically. Thank you -The Management