Cozumel 2007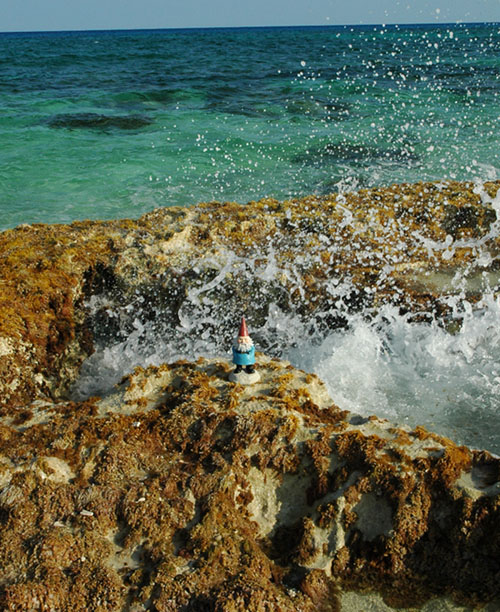 We're back!!
This time I will finish this page!! As any of you that have perused my last trip report on my trek to Coz I never finished updating it, imagine that!! So to veer from the norm I am just going to add some photo's here and write a timeline of places and restaurants visited.
April 19, 2007-Up at the awful hour of 5:00 AM to leave for the airport. I should really say 3AM as I didn't sleep anyway.

Punta Sur!!
The Adventures of Mooch & the Roaming Gnome (aka Santa Claus-the waiters at the Museum restaurant dubbed the gnome this name-they were laughing at me taking pictures of him at breakfast the first morning there).
back | home